Get the maximum performance
out of your team!
ATHLYZER is your path to success. Register now and start with video analysis!
These Partners already trust us - representative for numerous sports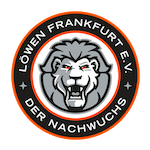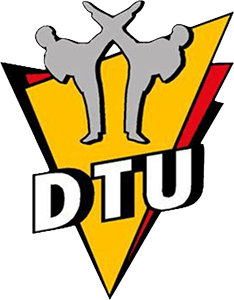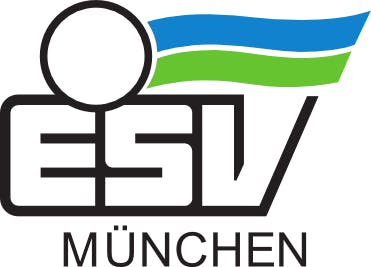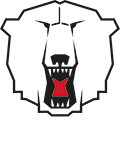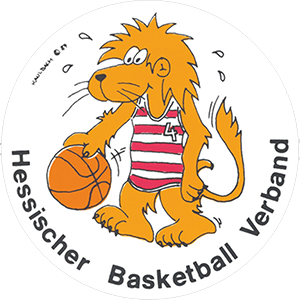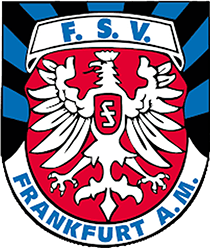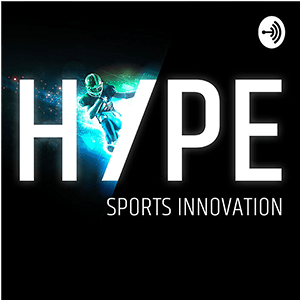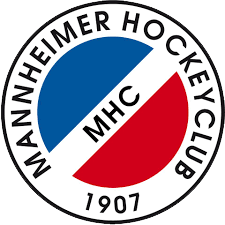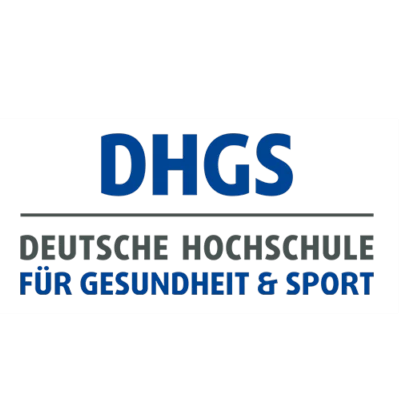 Customize the software to your needs.
With our schema editor you can make your work with ATHLYZER as individual as possible. Design your tagging scheme according to your needs.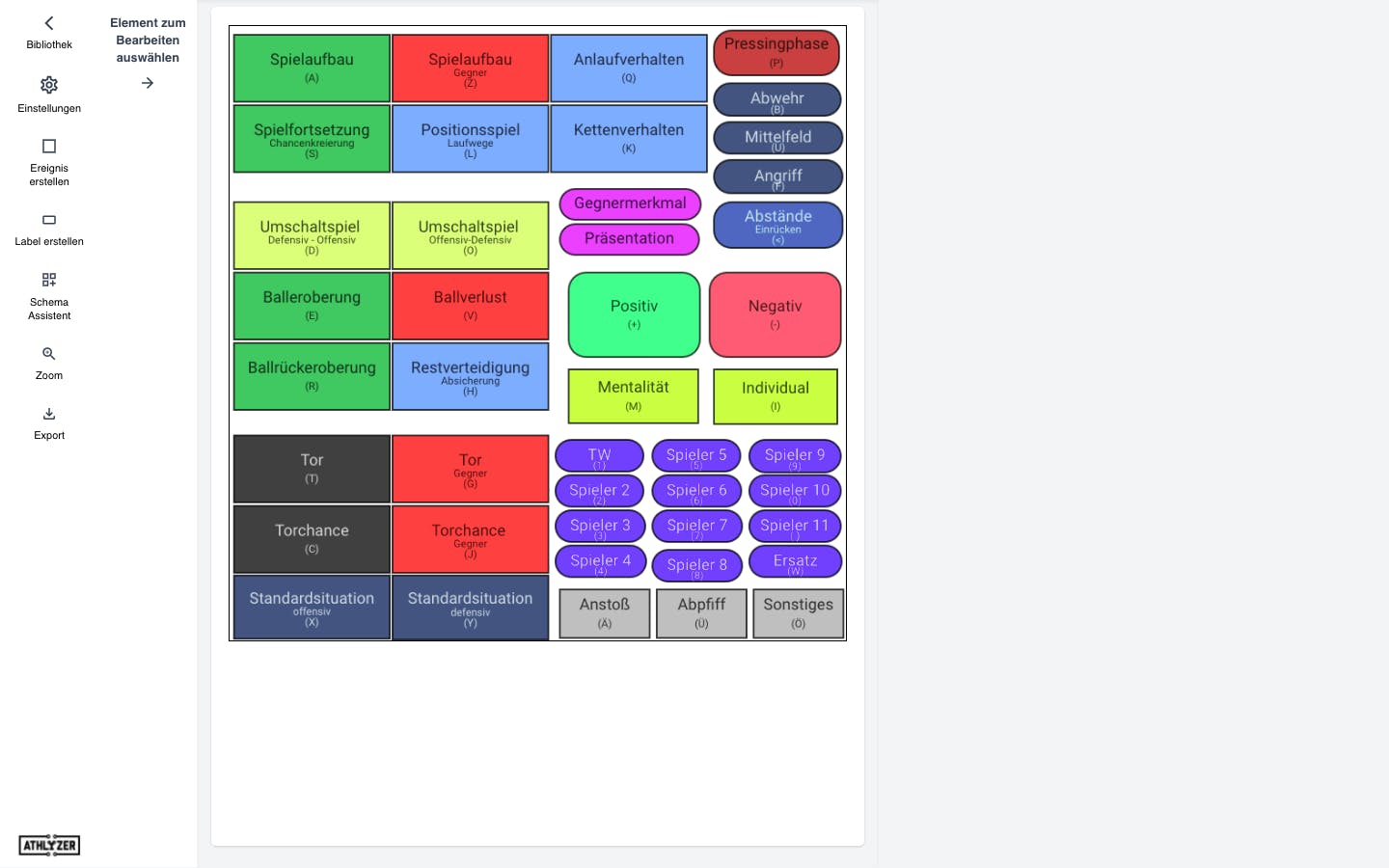 Maximum efficiency by preparing your presentation
Prepare your drawings before the meeting with the team. This way you can fully concentrate on your analysis during the meeting and are not busy drawing in.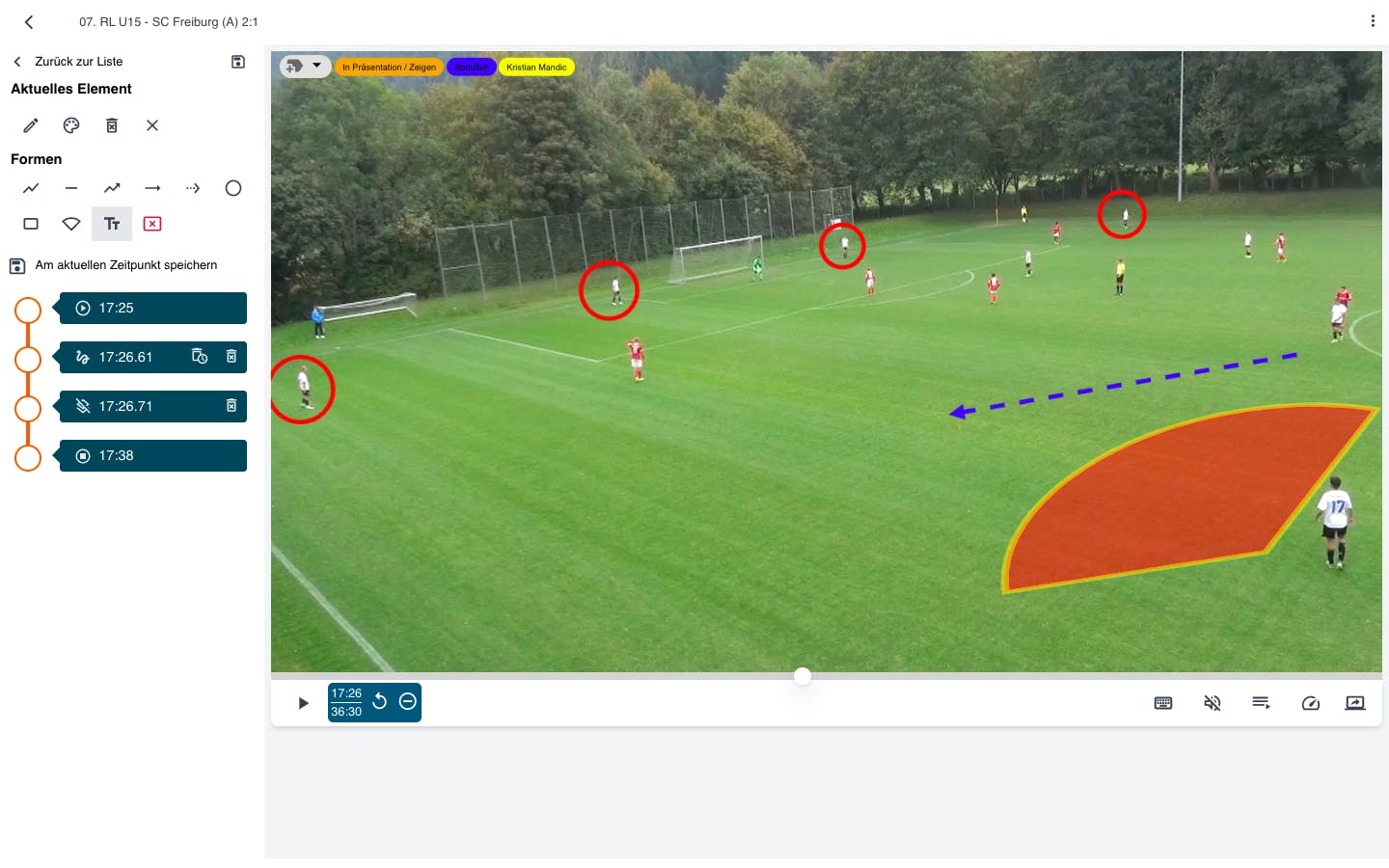 Become stronger through collaboration.
You can share all your content with your fellow trainers and work on it together. Continue working across devices and secure your data in the cloud. Without any additional effort. Your data is always available offline.
"With ATHLYZER, we have managed to introduce our training philosophy across all teams."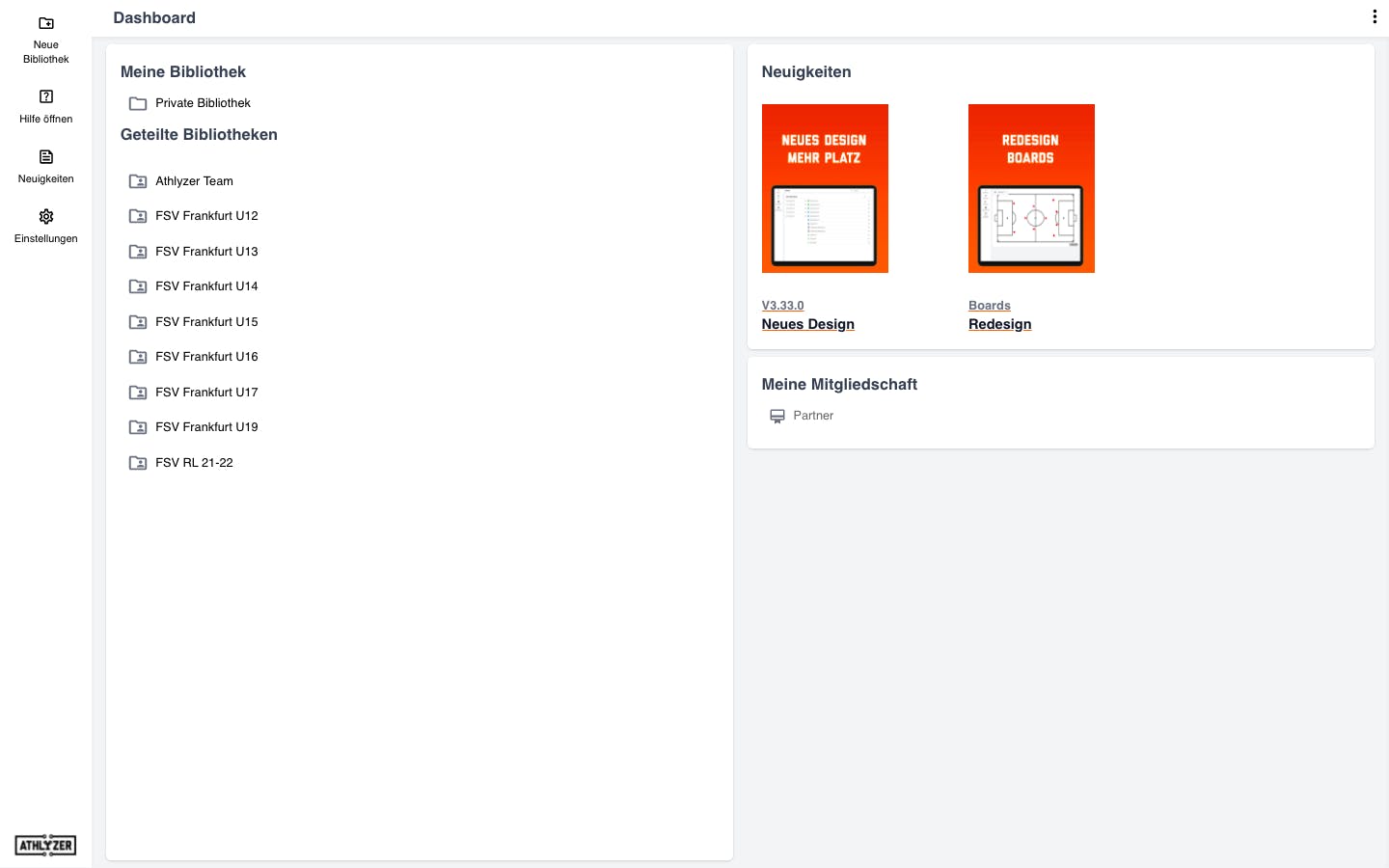 Coaching on a new level.
Start now with ATHLYZER.
With your registration you can try out the software extensively in a 10-day test phase.
All-in-one platform for video analysis
We cover all the features you need for easy and fast video analysis. From recording a game to reviewing and sharing with your athletes.
Libraries

Your workspace for video analysis - private or shared.

Analyses

The core of the software. Tag game scenes and get the maximum out of them.

Live Tagging

Analyze already during the game.

Boards

Map tactical situations to display in presentations.

Collections

Create cross-game playlists.

Teams

Create a team feed to share scenes with your team.

Statistics

Evaluate your analyses and back them up with statistics.

Hotkeys

With the graphical scheme you can tag your scenes by mouse click and touch.
Video analysis for Fifa Soccer ProClubs
You want to improve the tactical behavior of your pro club? Simply use the Doppelpass eSport packages for video analysis.
See our eSports Licenses